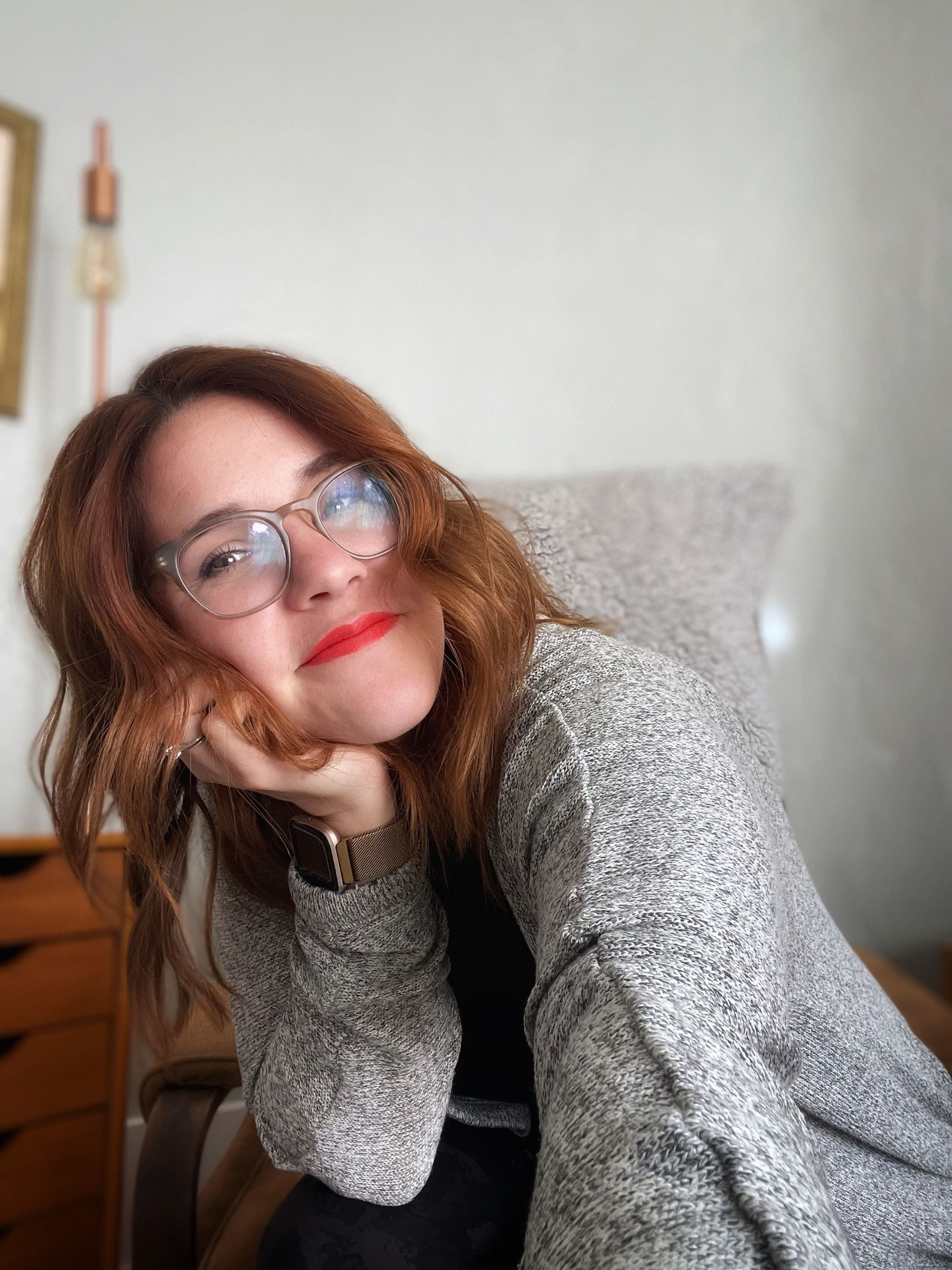 Learn and Unlearn With Me
Subscribe to my newsletter to get my booklet containing various reimaginations of the Lord's Prayer.
Past topics include thoughts on Serena Williams' retirement and raising a daughter, how Jesus modeled what it looks like to return home to oneself on a regular basis, and why the Barbie movie is a feminist retelling of the Genesis story of creation.
If this sounds interesting to you, subscribe to my monthly newsletter where you will get my latest work and resources. You can subscribe for free, or you can support my work by choosing a paid subscription for only $5 a month, which means so much to me and is cheaper than… literally anything in today's economy. See the full newsletter archive here.
More about my meditations...
Create the space in your life to get to know your (capital S) Self. Each month I create a brand new meditation centered around embodiment, inner healing, and healthy contemplative spirituality. Subscribe at the paid level to get access to my meditation archive and all future meditations.
With my guided meditations and questions for gentle self-inquiry, you'll learn to dive deeper into your true feelings, thoughts, and beliefs with compassion. You'll also experience the transformation you crave.
For each meditation you'll...
+ Receive journaling prompts to help you go deeper into the topic and yourself
+ Get book, podcast, and article recommendations to accompany each meditation
+ Read behind the scenes, exclusive writings not shared anywhere else
+ Get a link to download my meditations (audio file) and transcripts (pdf)
... is there something missing from the above list that you'd like to see included? Feel free to email me with ideas and requests.
Frequently asked questions:
Please ensure your email address is correct. After you register, you'll receive an email with a link to click, and that's how you'll log in to the website! No need to create a username and password.
What happens after I subscribe?
You'll get an email with a link to login to the website. If you choose to sign up for my newsletter, you'll be automatically redirected to the Newsletter archive. If you choose the paid subscriber option, you'll be automatically redirected to the Guided Meditations section of the website. See you there!
You'll also get my monthly newsletter in your inbox every month.
Go here to manage your subscription.
What do you do with my email address?
I won't use your email for any other purpose besides signing you up for my newsletter. I won't give it to anyone else either! Find my full privacy and disclosure policy here.
What happened to your meditation newsletter?
It was confusing to have two different newsletters, so I folded the meditations into the main newsletter as paid subscriber perk. Subscribe at the paid level to get access to my meditation archive and all future meditations.