My Food Freedom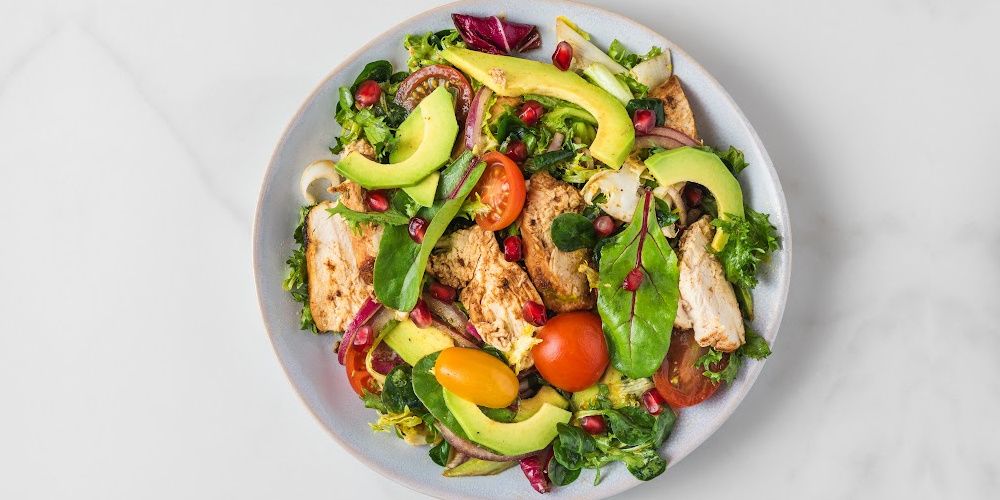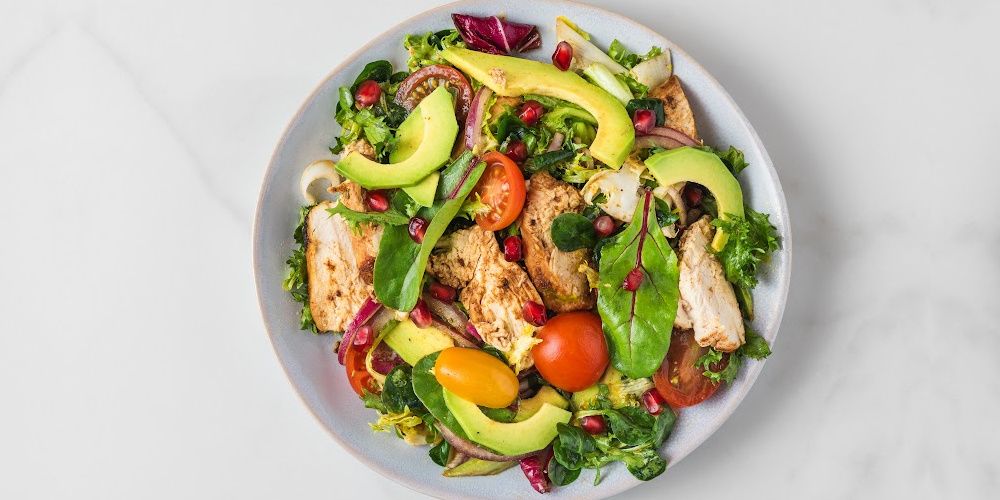 I wrote this for Whole Mamas as the September Whole30 was coming to a close. With each Whole30 I've completed, I've learned valuable lessons throughout the shifting seasons of motherhood. Learn more about Food Freedom at Whole30.com.
My Relationship with Food
I've always had a fairly uncomplicated relationship with food. I have thin privilege and a fast metabolism. I also grew up playing sports, so I didn't worry too much about food or keeping in shape. During college and the years after, I started noticing some food sensitivities and was eventually diagnosed with IBS and GERDs. I found that I did well managing symptoms by avoiding gluten almost entirely and limiting dairy.
Pregnancy and postpartum were the first times that I struggled with body image issues. It was the first time I felt so out of my control with my body. At 6 months postpartum, I completed my first Whole30. Of course, I went into it hoping to lose some weight. Little did I know that it would start me on a journey that would change my entire life!
Four and a half years and six Whole30 resets later, I have learned so much about how my body reacts to different foods. I'm now to the point where I don't anticipate doing a full Whole30 ever again! People seem shocked when I say that, but isn't that really the point? I've found the foods that work for me. I have a great baseline of foods that I never eat because they don't feel good to my body (eg, gluten, soy), foods I sometimes eat because the side effects are occasionally worth it (eg, dairy, corn, legumes), and foods that I eat on a regular basis to keep me feeling good, even though they're not Whole30 compatible (eg, white rice, plantain chips).
My Food Freedom
This doesn't mean that I'll have this exact same diet for the rest of my life. Now I notice when I'm feeling less than my best and I have the tools to experiment until I get back to feeling amazing. I wrote in the past about how eating a healthy diet is a form of self care for me. It's common for people coming off the Whole30 to still feel like they have to be limited by Whole30 rules. Don't forget: you're designing your ideal diet. A while back I realized that I was restricting snacking after dinner simply because it's a Whole30 rule. I really enjoy having a snack at night while unwinding after my kids are asleep. Now I have one if I want one! Remember, you're looking for food freedom. You can't sustain restriction for the long run, and the Whole30 lasts 30 days, not forever! This takes lots of time and self awareness, so keep going on your journey. Let me know how I can support you.