Practicing Presence Guided Meditation
May this meditation give you the opportunity to identify what it is you need and slow down enough to actually receive it.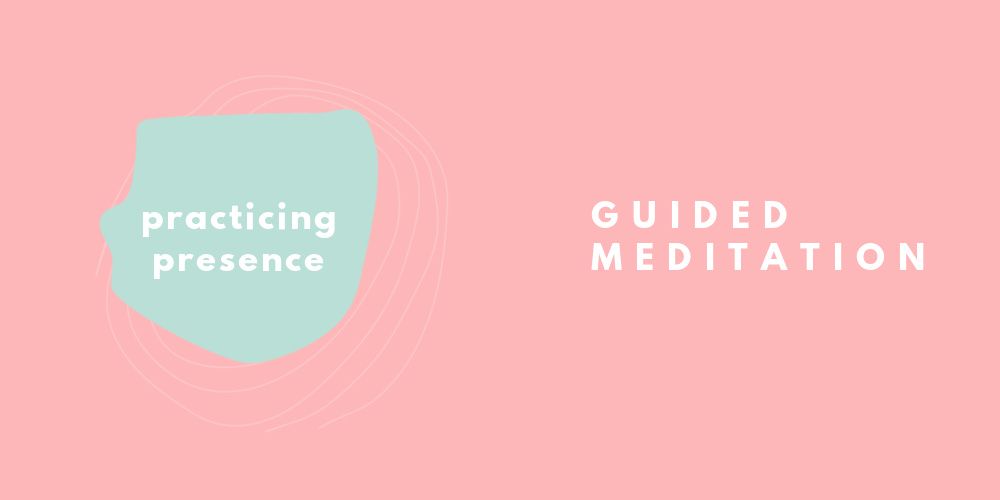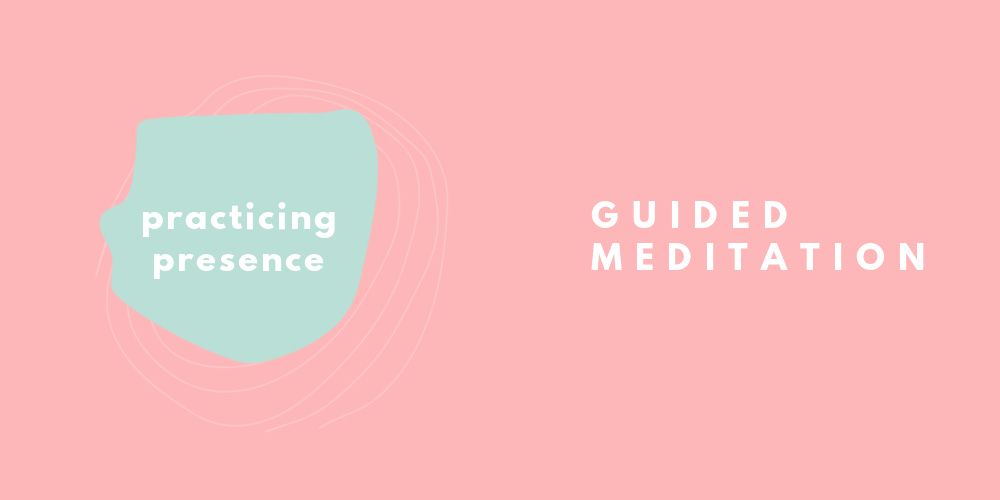 Sometimes I think the most magical thing about meditation for me is just that I've created a pocket of space and time for myself to just be with myself. And that's honestly way more than half the battle. Time and time again, despite it all, I come home to myself and remember that being in my body and mind is a good place to be. In this meditation I recall an experience I had with my son in the NICU and even now, 4 years later I can vividly remember that time of meditation and how I filled that little room with warm, golden, healing light.
Sometimes I do the most with creating these guided meditations, and I do it because I truly LOVE IT. This month, I'm offering you this simple yet profound meditation. It contains a small amount of guidance in how you can use your breath and imagination to center your mind, and then it's the magic lies in the space that you've created for you to be with yourself.
MEMBER ONLY VERSION
(Tap through from the email to listen on my website!)
TRANSCRIPT
Click to read the transcript for this meditation.
JOURNAL PROMPTS
Rate your ability to check in with yourself. Describe your typical process for checking in with yourself during a rough patch mentally, emotionally, or physically. How do you typically figure out what you need to shift in order to bring more ease?
How did you feel about New Year's resolutions this year? Did you set any intentions? How can you bring more grace, ease, and sustainability into them?
What season are you in, internally? Reflect on your level of acceptance with your current inner state. (Winter typically represents hibernation and rest. Spring represents new beginning, excitement and ideas. Summer represents bringing ideas to fruition and the time of year with the most energy to expend externally. Autumn is typically represented by reflection and preparing for the rest and hibernation of winter.)

WANT MORE RESOURCES?
I really was not feeling New Years resolutions and adding more to my plate right now. I also have had ZERO interest in reading self help books lately. I think I read exclusively fiction and memoir last year. Instead I've been cozying in with myself and trusting that I have all the answers I need. And I've been listening to a ton of Billie Eilish. Here are a couple podcast episodes that have been speaking to me:
+South Star from the Rob Bell podcast. He posted it in March of last year, but I keep coming back to it and even listened to it again last week. It's such a simple and profound concept.
+Recently Glennon Doyle talked about how to listen to your inner knowing on her We Can Do Hard Things podcast and it really resonated with me. Listen here on Spotify.

PHONE WALLPAPER
(save to your photo album to be able to set it as your lock screen!)
SHORT ON TIME?
Find the 13 minute version of this meditation on Insight Timer.
LOOKING FOR THE ARCHIVE?
Find all of the members-only versions of the guided meditations here.