Hi, I'm Chelsea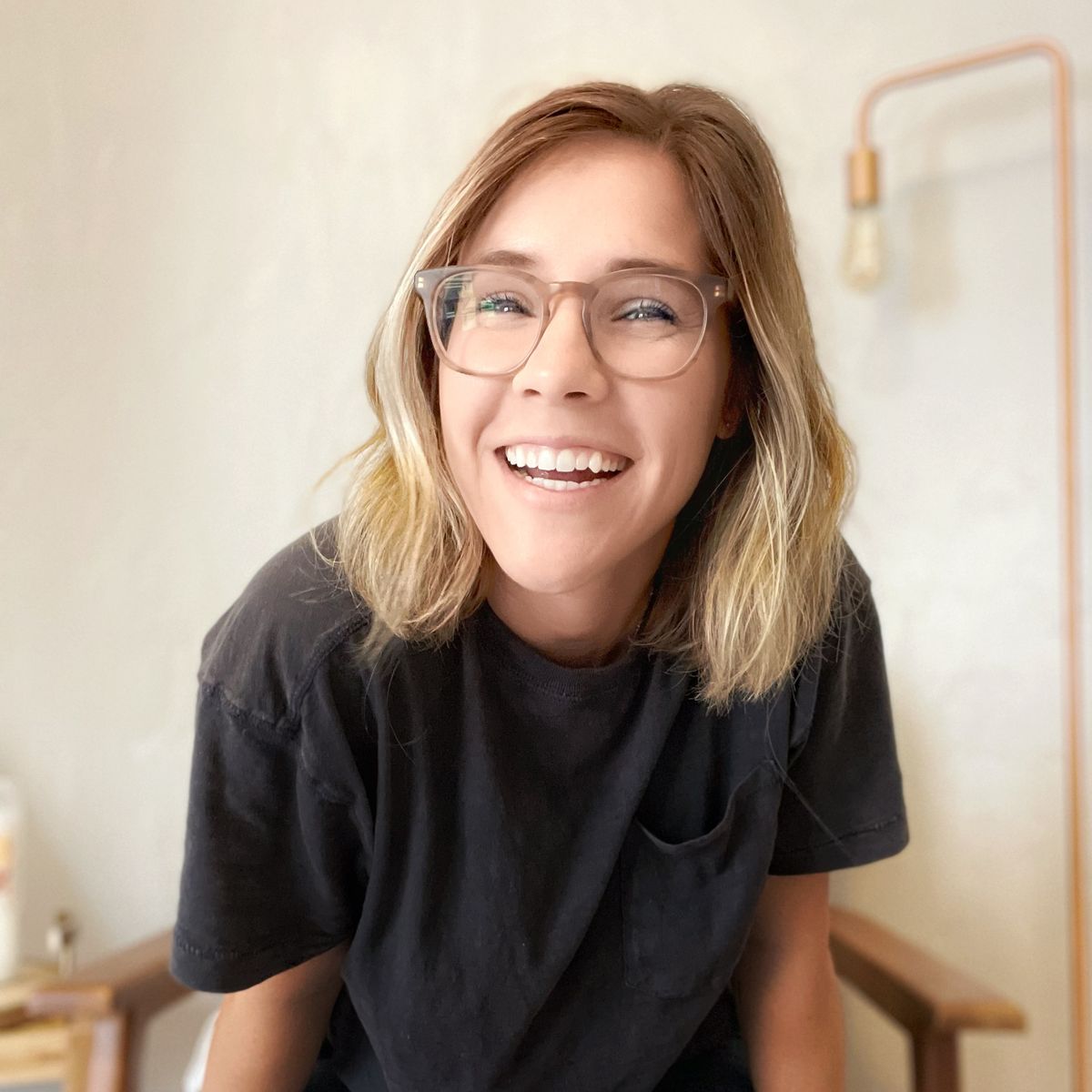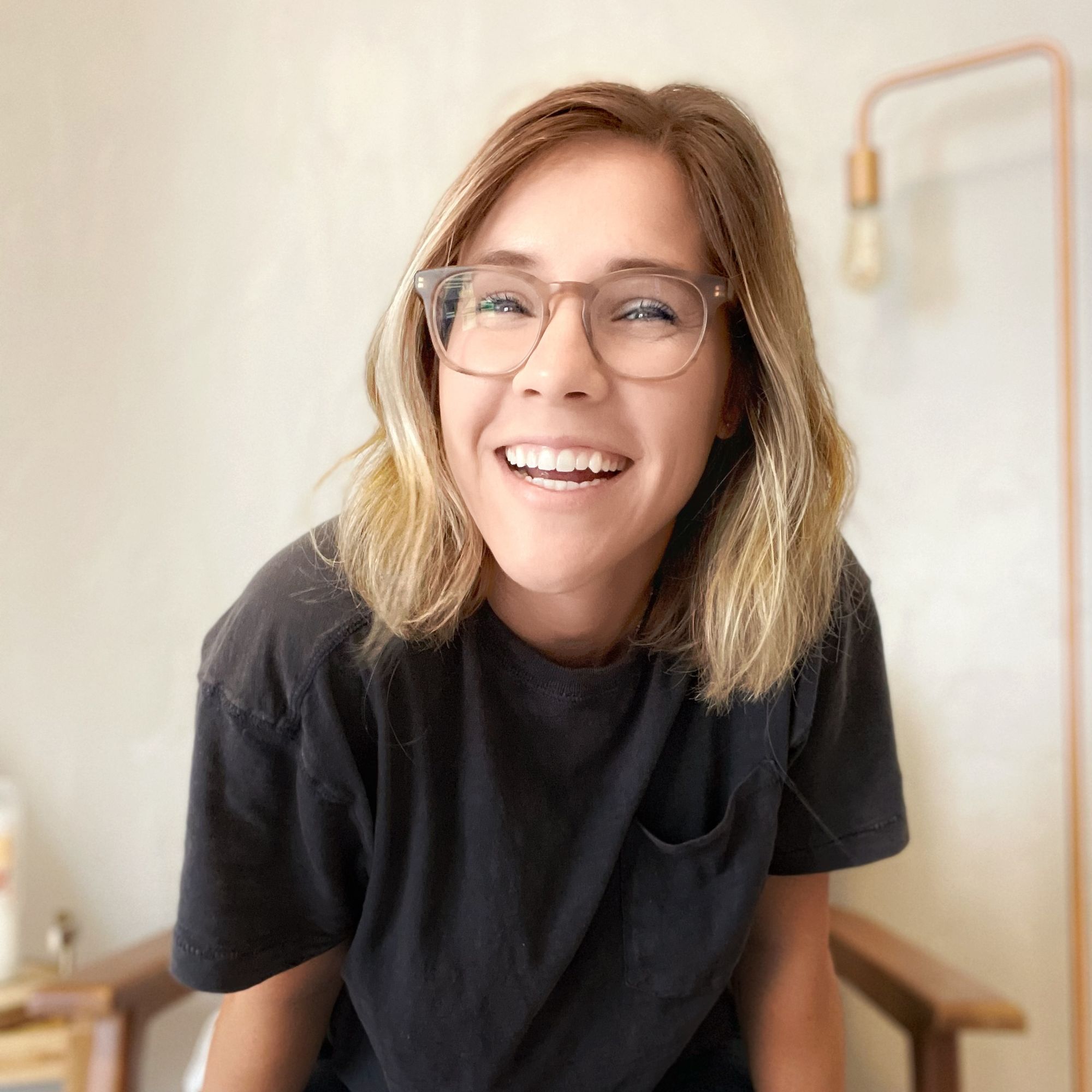 SD, CA | Meditator | Writer | Bookworm | Enneagram 1 | Deep thinker | Mama and Wife | Daughter, Sister, Friend
I just launched this new website and membership community (think Patreon, but not). It would mean so much to me to have you as a paid supporter of my work. Click to learn more about supporting my work and joining my community of meditators.
In writing I've found a way to shake free the thoughts that have been sticking in my head and see them for what they actually are. In meditation I've found a way to heal from lifelong anxiety and offer myself compassion on a daily basis.
I grew up nondenominational/evangelical Christian and identified in that way until 2014, when I had my first baby. After nearly 8 years of deconstruction and reconstruction, I find it harder to define myself. Here's trying:
+ I can't imagine my life without God.
+ I'm a deeply spiritual person, a contemplative and mystic, and someone who was raised with the Bible as my sacred text, yet I find threads of truth and resonance throughout many religions and philosophies.
+ I've been heavily influenced by my decade-long practice of yoga, where I've learned almost everything I know about meditation.
+ I'm deeply troubled by much of the American Christian (White Evangelical) culture, so I have a hard time identifying myself as a "Christian."
+ I continue to draw inspiration from the Bible and seek to know God through the example of Jesus.
+ I would love to help you connect to a healthy spirituality, whether you believe in God, the Bible, and Jesus, or not.