Postpartum Distress: Baby Blues vs. Postpartum Depression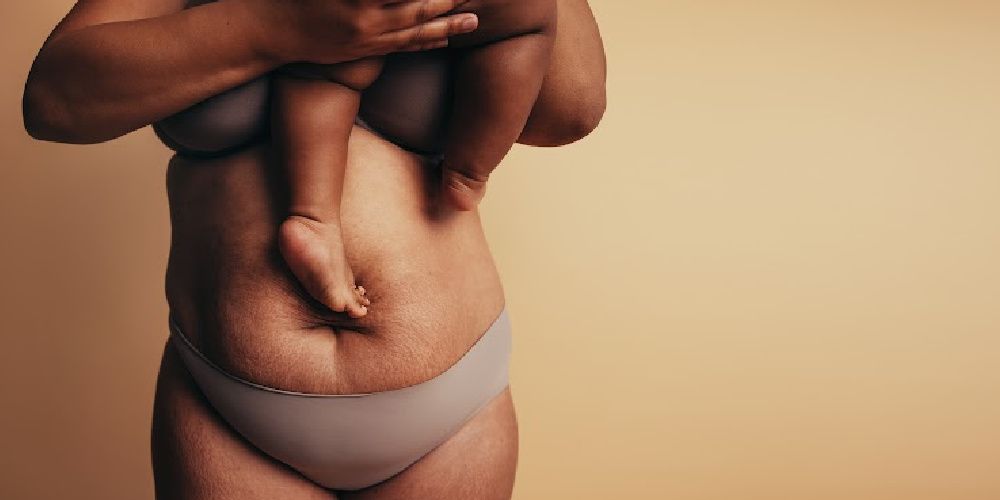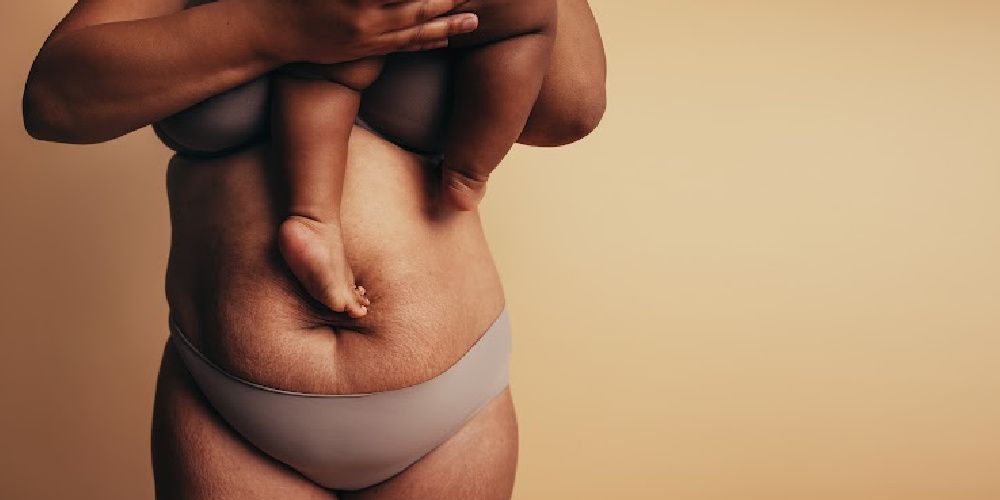 This article originally lived on the Whole Mamas website. The information in this article was so helpful to me during my second postpartum, so I wanted to host it on my personal website after Whole Mamas shut down.This post is written by Vanessa Park and Ann Smith, of Postpartum Support International. They further discuss the difference between "baby blues" and a Perinatal Mood and Anxiety Disorder (PMAD).
If you need immediate help, the National Suicide Prevention Hotline is a free and confidential network of more than 140 crisis centers nationwide. It is available 24/7 to contact in a crisis at 1-800-273-8255. You can call for yourself or someone you care about.

For additional help, call Postpartum Support International's warmline at 800-944-4773. You'll get a return call within several hours. You can also visit their website www.postpartum.net. Click here to connect with your closest coordinator to get info, support, resources, and referrals to providers trained to treat PPD in your area.
A Monumental Life Change
Maternal mental health disorders affect one in seven mothers—a cautious estimate that may be higher.
But every mother—seven out of seven—has to adjust to new motherhood, a monumental life-change. Some women simply adjust. Others experience a serious mood disorder—postpartum depression, anxiety, or OCD. But then there are the moms who fall between the two poles. These moms might be feeling things that make them uneasy: This is not what I wanted/expected. It's harder than I thought it would be. I can't make this work.
Though they might not meet the criteria for a major depressive illness or anxiety disorder, they are struggling, yet they are less likely to reach out for help than women with full-blown PMADs because they are less likely to realize they need help.
Postpartum adjustment disorder, or postpartum distress, is a subjective experience and every woman's postpartum reality is unique to her. One woman may be better able to tolerate the tumultuous emotions, new experiences, and vulnerability particular to new motherhood. Another mother may find this season terribly painful and overwhelming. Some mothers are more forgiving of themselves when they feel overwhelmed or scared. Others are harshly self-critical, which makes adjustment even harder. The more aware of the warning signs that women, their partners and families, practitioners, and support networks are, the better able a woman will be to acknowledge, accept, and get help with difficult postpartum adjustment.
Relieving Postpartum Distress
Postpartum distress of this kind is most often relieved by:
Validation (You are struggling and it's normal.)
Reassurance (You are not a bad mother and you will feel better.)
Support (How can I help you?)
Note that the support must be meaningful and real. A partner, parents, and/or friends can pitch in to take care of things around the house, assist with shopping and cooking, and offer uninterrupted time for the struggling mom to catch up on sleep.
Women experiencing this kind of adjustment distress typically do not need to be medicated, but therapy could be beneficial. If a woman who is experiencing postpartum adjustment disorder is still struggling after being validated, reassured, and supported, she needs to be screened by a professional. In choosing a therapist, it is helpful to find someone who has been trained in PMADs—referrals are available through Postpartum Support International.
Finding Your Support System
Parenting throughout history was a group effort in many ways. The saying "it takes a village" is powerfully accurate, but we live in a world where there is less village, and more isolation. Not only that, but the cultural stereotypes about what new motherhood "should" be are now presented, larger than life, on every billboard and through every media outlet. Women are up against Hollywood and Hallmark when trying to figure out what being a mother is actually like. And now that families live spread across the globe, it's hard to find a network of moms to help, advise, listen, and laugh about the absurdities, glories, and challenges of new parenthood.
How can women be prepared for the reality so that they don't judge themselves so harshly and hide in the shadows, never asking for help? Let's talk about this openly before birth. What is life going to be like when the baby arrives? What are PMADs, how do they present, and what options are there? Postpartum Support International, with its network of volunteers and affiliated practitioners, seeks to support women in these ways, as well as offer information and help to the families of expectant and new moms. If you are struggling, please reach out for help. You are not alone!
---
Vanessa Park is currently Director of Development, Communications, and Alumni Affairs at Dutchess Day School, a PreK-8th grade independent school in Dutchess County, New York. She also has her own freelance editing and ghostwriting business called VKP Editing. Until 2012, she had been an English teacher and writing instructor for 25 years. She has an MFA in writing from Columbia University and a BA from the University of Virginia. She is also a writer and blogger. In addition to serving on the board of PSI, Vanessa sits on a board of the Berkshire Taconic Fund, the Quest Fund, dedicated to improving educational opportunities within local school districts. Vanessa's interest in women's mental health is rooted in family history and goes back a long way. She has two grown children who, fortunately, also live in the northeast, and when she is not working, writing, or traveling with or to see her kids, she can be found dancing.
Ann Smith, CNM, is a former PSI Board member, PSI Presidents Advisory Council member, nurse-midwife, PSI Support Coordinator in New York City, PPD survivor, lecturer on perinatal mood disorders to health professionals, a facilitator on PSI Chat with an Expert forum, and led a postpartum depression support group in New York for many years. She has a BA from Briarcliff College, a BSN from Cornell and an MSN from Columbia University. Ann has been a practicing nurse midwife and women's health nurse practitioner for more than 30 years. She has 3 grown children and lives in New York City. Ann became interested in perinatal mood disorder after suffering severe anxiety and depression after her 2nd and 3rd children before much was known about good treatment. She has been committed to women and families suffering from PMAD ever since.