November 2023
I don't know what to do with these Psalms, and I think that's ok. I allow myself to sit with the discomfort over those words that were written by a specific people in a specific context for a specific purpose. And I also search for new, beautiful, hopeful reinterpretation of these ancient words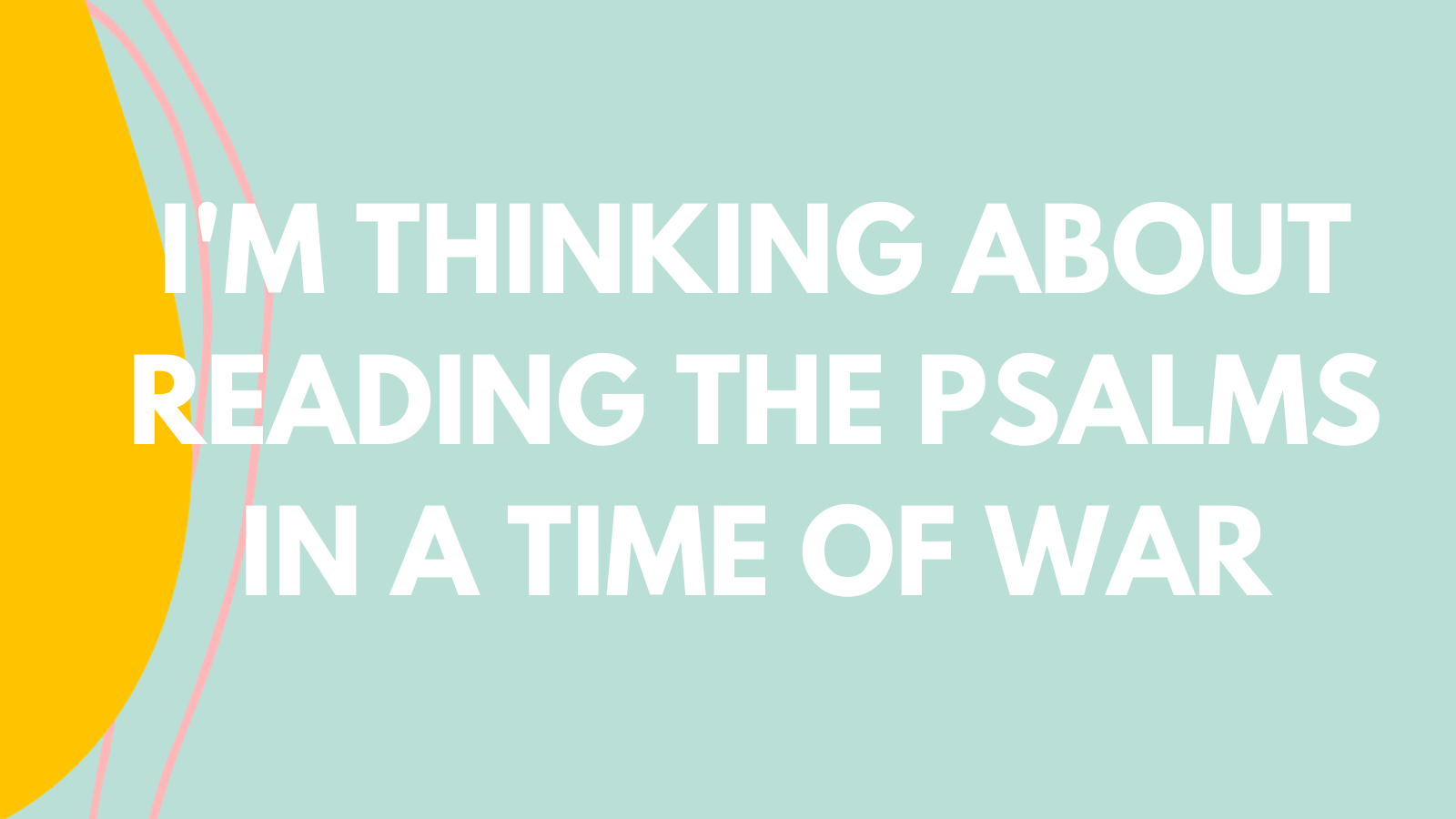 "O Lord, let my soul rise up to meet you, as the day rises to meet the sun."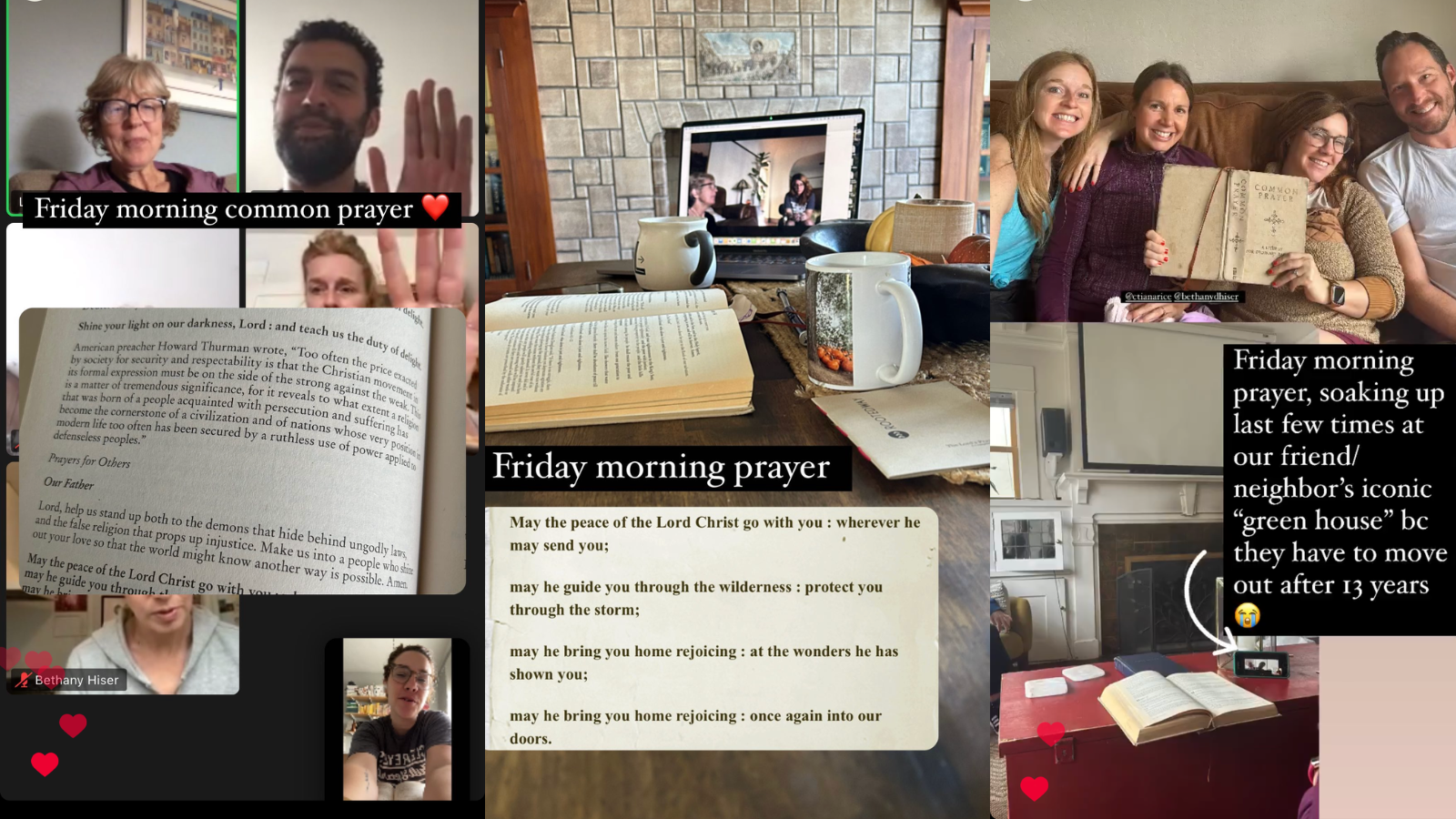 We started meeting as an attempt to stay connected in the throes of 2020, and still, three years later, every Friday morning at 8:15am, some friends and neighbors and I gather on Zoom to pray from the Common Prayer book (1). I find praying through liturgy to be a comforting, grounding practice. The reading always includes an opening and closing that we all have memorized, a reading from the Old and New Testament (full disclosure we only ever read the New), an inspirational quote or tidbit from a historical figure, and a call and response reading of a Psalm.
Lately I don't know what to do with the Psalms.
This post is for subscribers only
Already have an account? Sign in.